This year I've been working hard on developing my recording and production skills, so I've only released a couple of tracks in these firs 5 months up to early June. It's been worth it though and you can hear for yourself if you click the covers below. Share and Share Alike was created working with Franky Gibbon, Brian & Irene Hume and Jimmy Smith up in the North East of the UK, to many thanks to them. It won a Top Ten placement with World Songwriting awards recently. Love in the City is all my own work, writing, playing, singing, recording, mixing and producing, with Jacqueline Jax offering cover art and Henry Smithson mastering. It's a great collaboration, been a long road but I'm very happy with the results and things should speed up now that I'm more familiar with some new techniques!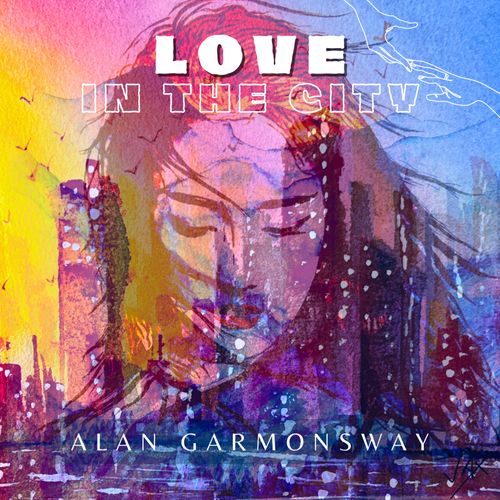 Thanks to Jacqueline Jax for great cover artwork
Hi - My Christmas 2021 single is now available on streaming and download sites! It's called Christmas on Our Street and observes all the different ways that people approach the Christmas period. It was fun to make and I hope you find it fun to listen to as well!
NEW RELEASE 'BEHIND CLOSED DOORS' is out of the blocks....
As lockdown in the UK is eased, this is perhaps my last word on the subject. What is coming to the fore now are the longer term implications - long Covid and much more on the mental health aspects of both Covid and lockdown. Behind Closed Doors started off as a song about people staying at home - the physical doors, but soon morphed into being as much, if not more, about what is going on in peoples' minds. So the doors became more mental than physical. If you have a listen, you'll also hopefully notice that some of the aforementioned training videos and software manual seems to be sinking in, as I start to get to grips with music production on my new software.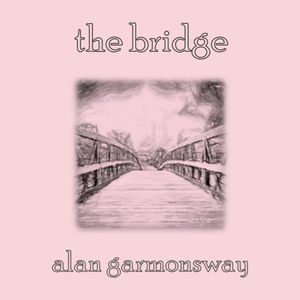 City Canvas - City inspired!
Available on Itunes & Spotify