Summer's been somewhat hectic and I'm proud to have announced (in my News Column) the release of a new cd capturing some of my single releases plus a few more new tracks on the album 'Onward Journeys'. I've had an interesting response to creating a physical cd - some love it and others have dumped their cd players and listen to everything on stream now. No worries either way, but every now and again I feel the urge to create something that you can pick up and play, so I'm happy! If you'd like a copy, I'm selling them at £10 plus postage - just drop me a message through this website and we can sort it out.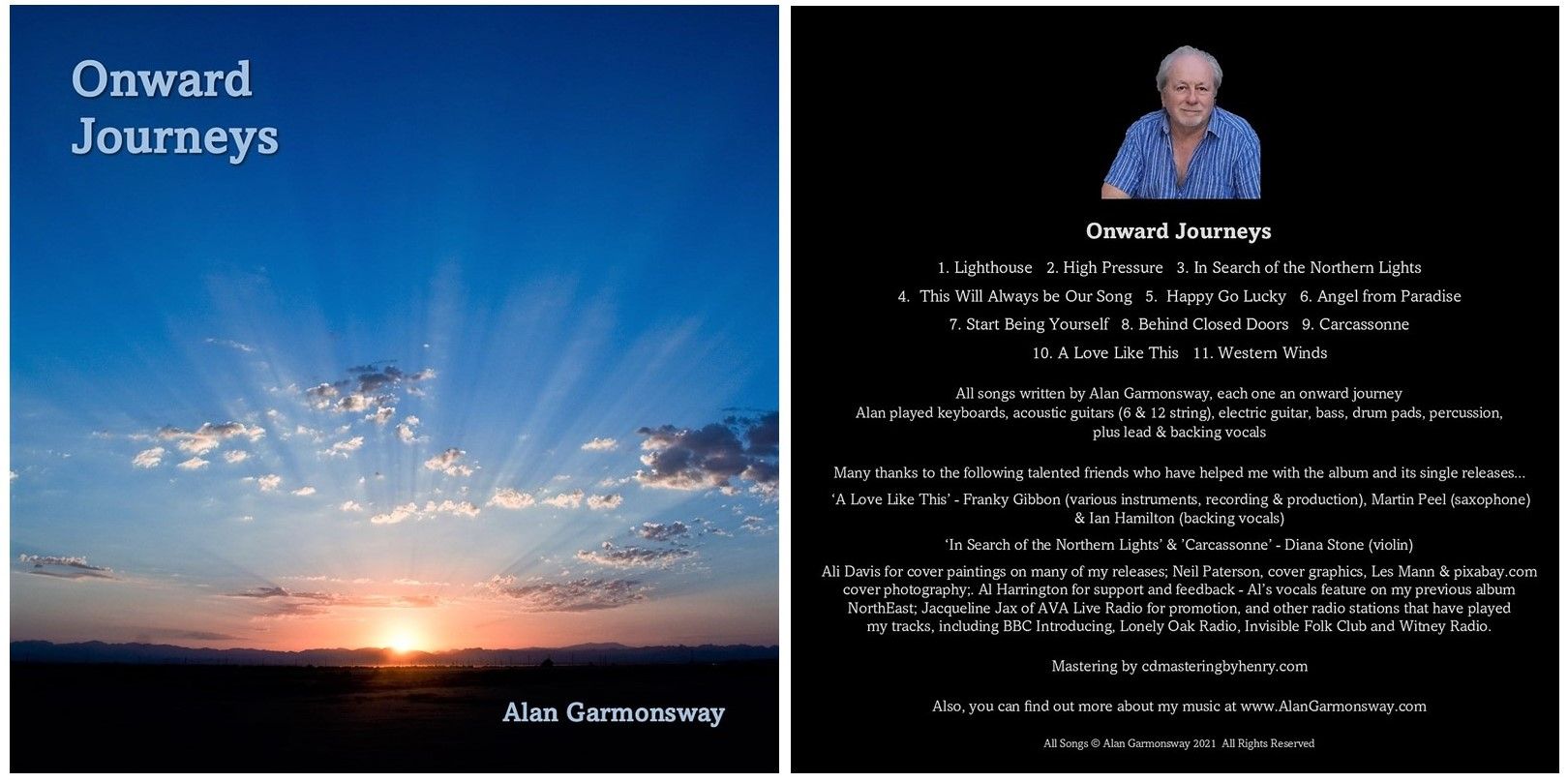 If any artists out there are interested in creating a cd of their songs, I've located a really good copying company at reasonable prices and who will do short runs but with property pressed cds (not duplicated) - far more reliable. In the past, sometimes I found the stipulation to be 500 copies for pressed cds. However, nowadays you seem to be able to order much less and more often, which really helps stock control. The guys I use are Diskzone and they've never let me down. Coincidentally, they are based in the town where I was brought up - Houghton-le-Spring in the North East of England.
I've just released one of the tracks, This Will Always Be Our Song, on Spotify. Talking of my home town, one of my early band members is now bass guitarist with a band, the Cherry Pinks, in Scotland. Their drummer Neil Paterson is a graphic designer and he very kindly designed the cover for me - a wonderful job, don't you think. The song is a classic getting together/breaking up theme. We've all done this and our relationships are often each associated with a special song in our lives, one that brings back all the memories. That's the theme and hence the title.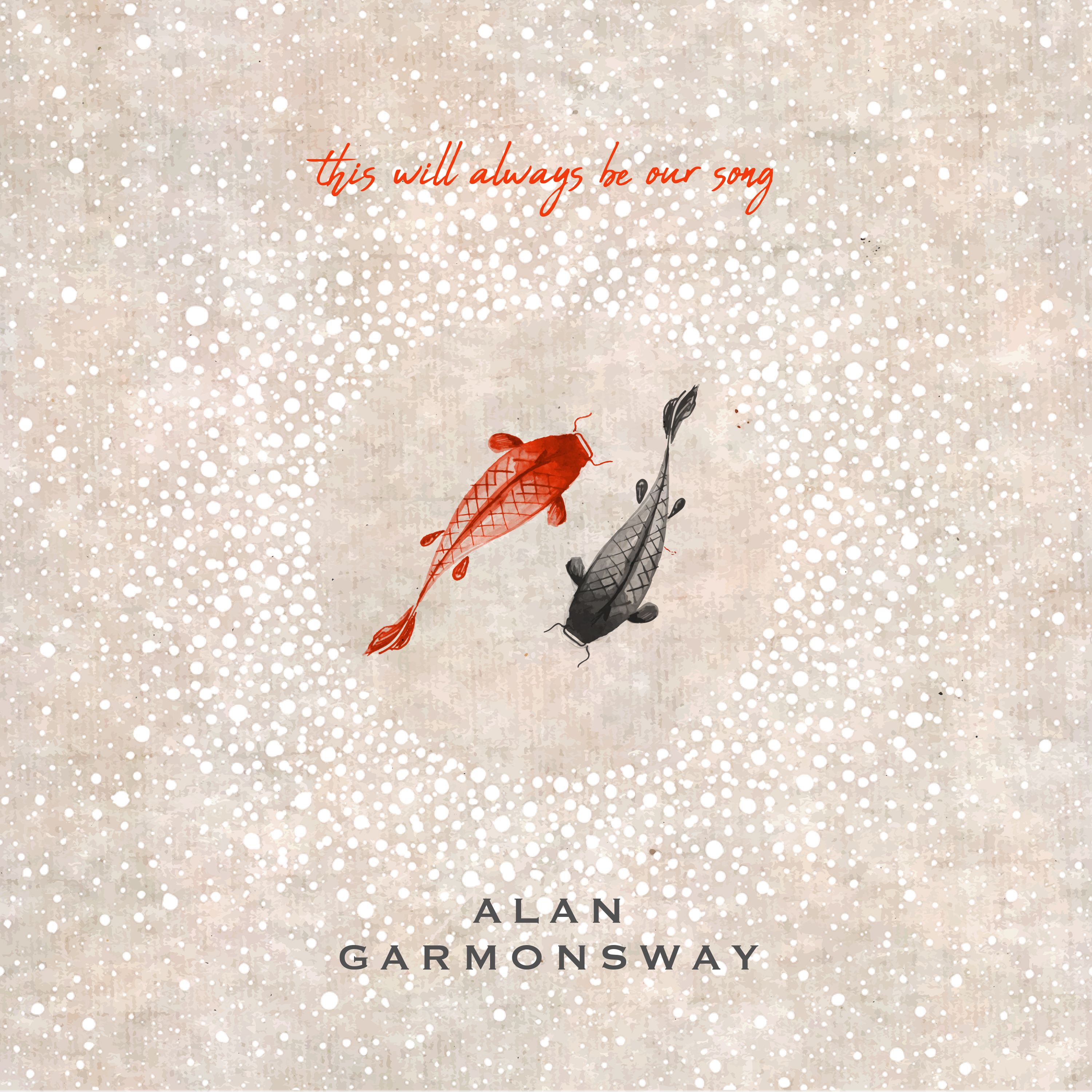 Great eh?! I'm very lucky to know such people who I can collaborate with. Anyway, I'm looking forward to promoting both the album and single over the next weeks. In the meantime, stay safe everyone, and thanks again for all your support and messages, they mean a lot.
Alan